ROBERT ECKHARDT
product designer, digital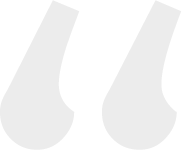 Elegance is innate. It has nothing to do with being well dressed. Elegance is refusal."

—Diana Vreeland

Good design is making something intelligible and memorable. Great design is making something memorable and meaningful."

—Dieter Rams

A dream you dream alone is only a dream. A dream you dream together is reality."

—Yoko Ono

Nothing is absolute. Everything changes, everything moves, everything revolves, everything flies and goes away."

—Frida Khalo

Design is a funny word. Some people think design means how it looks. But of course, if you dig deeper, it's really how it works."

—Steve Jobs

Everyone has to make their own decisions. I still believe in that. You just have to be able to accept the consequences without complaining."

—Grace Jones

The real questions are: Does it solve a problem? Is it serviceable?"

—Charles Eames

In order to keep anything cultural, logical, or ideological, you have to reinvent the reality of it."

—Ani Difranco

I've always believed that you can think positive just as well as you can think negative."

—James A. Baldwin

If you think you can, you can. And if you think you can't, you're right."

—Mary Kay Ash

I arise in the morning torn between a desire to improve the world and a desire to enjoy the world. This makes it hard to plan the day."

—E.B. White
portfolio
testimonials

Robert was the Creative Director on a fantastic team, wherein I was the Account Director. Robert was a partner in the truest sense of the word. He is a strategic Creative Director who drives the "big picture," not only leading "cutting edge" thought and ideation within the digital world, he is tapped into the clients' industry, at a profound level, as well. To this day, if I want a brilliant idea for a client, I think of Robert.
—Mia Dentoni, Account Director, Digital Communications

I was fortunate enough to work with Robert on a number of projects during my time at Threespot. On every project Robert always lead the creative team to produce excellent designs and user experiences. Robert has an amazing sense of good design, especially within the digital realm. It was a pleasure working with Robert and I highly recommend him for a Creative Director or any similar position.
—Brian MacKay, Senior Digital Project Manager at Beyond

Sometimes it's simpatico, Partner in Creative, but mostly, peas in a pod. Together, we create and build amazing products. The future is wide open in potential for what we can build together. I've never met a designer as brilliant, respectful, dedicated, holds the visions, and builds collaboratively. He supports my strengths. He is wonderful.
—Tova Katz, Senior Branding UX/Tech Writer/Content Strategist/Senior Copywriter/Builder

Bob was a great team member to work with at the NFL. He led projects collaborating with many departments including client services, research, product and creative teams to uncover how we could better enhance the fan experience. He is incredibly passionate, reliable and a great big-picture thinker - a pleasure to work with!
—Teresa Rader, Senior Account Manager at NFL

Robert advised me on the process and technical details of transitioning the online journal for which I serve as editor from a static to a dynamic website. He analyzed the site's content, determined the templates necessary for achieving an efficient transition, designed the templates, developed the accompanying style sheets, and provided a two-issue sample of the final look and feel of the site. He also designed and produced the online version of another print publication for which I served as editor. The results were attractive sites that had a simple but innovative interface, giving the content a big boost through the overall contemporary look and feel they offered users.
—Jeff Selleck, Technical Writer-Editor at National Park Service

Bob helped me design my website - twice: the first time in 2000, while he was a senior designer at Dennis/Konetzka; the second time, in 2008, when he was at "self-employed." Bob is a great designer - one need only look at his business card to know - There is a square cut out of the middle. He was able to turn my words into a digital space. The first site is now a link in the newer site. He made a clear, very beautiful interface, which I still enjoy (though, Bob, I need some help updating!). Bob is funny and fun to work with. He deserves everything and more.
—Judy Seligson, Solo Painting Exhibition-NYC
clients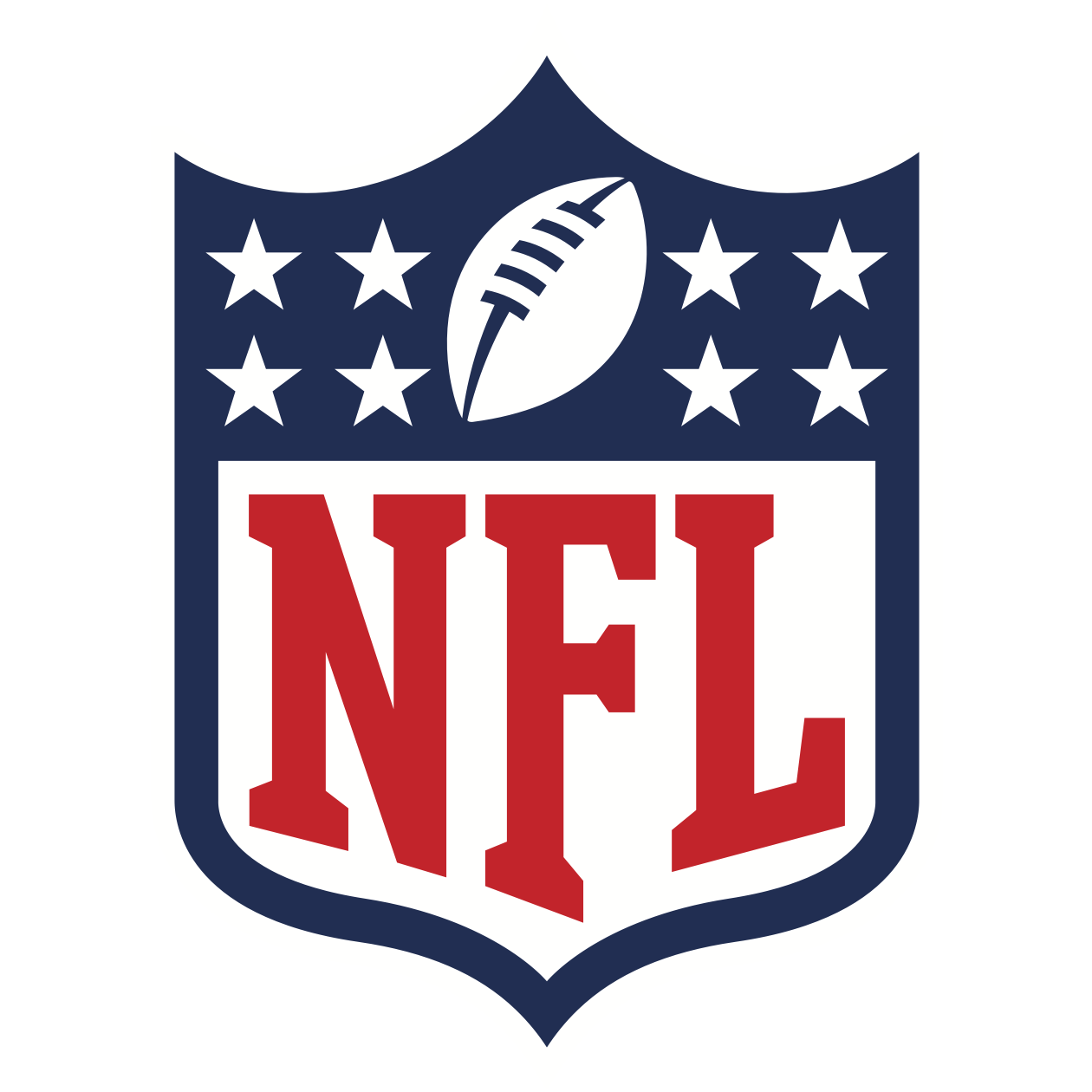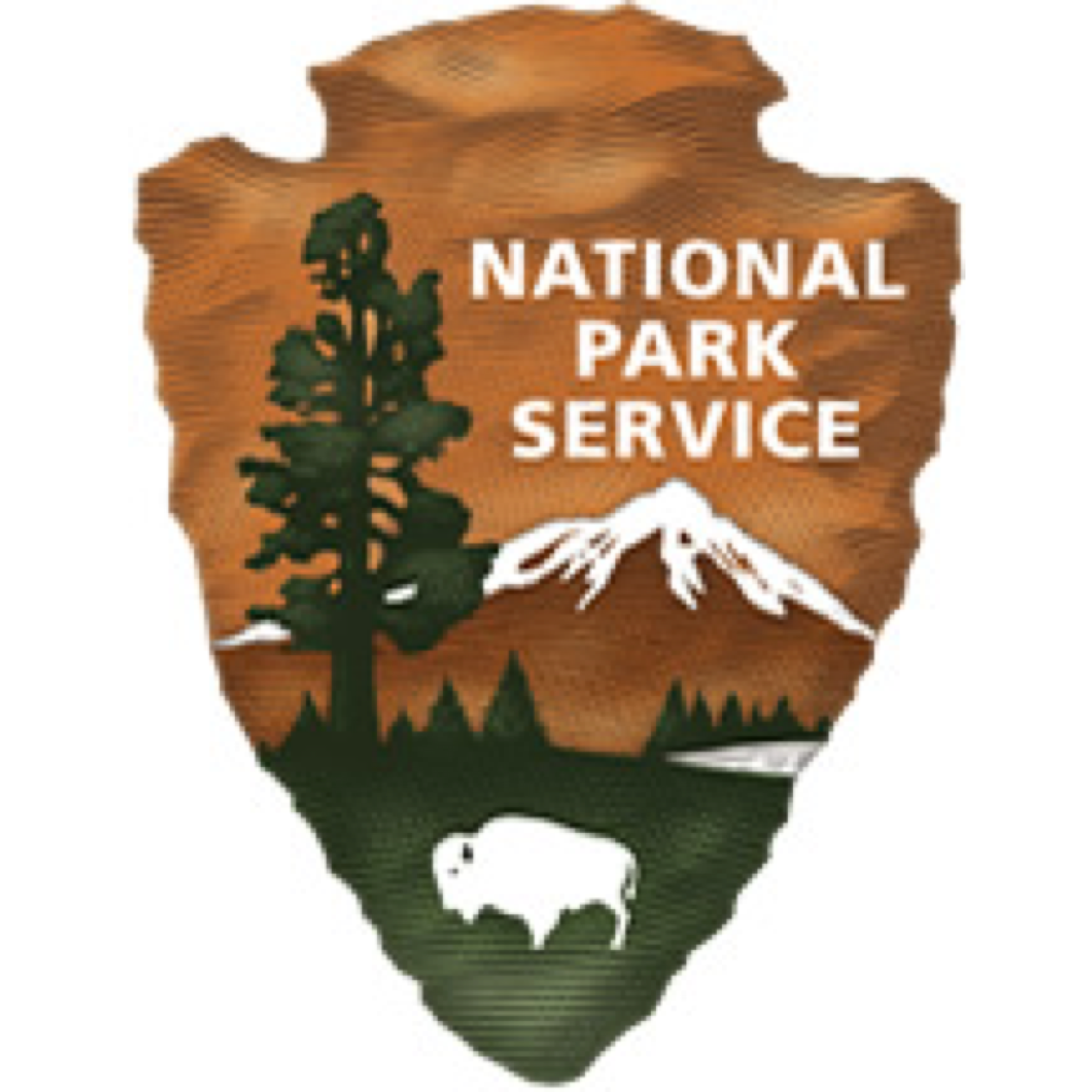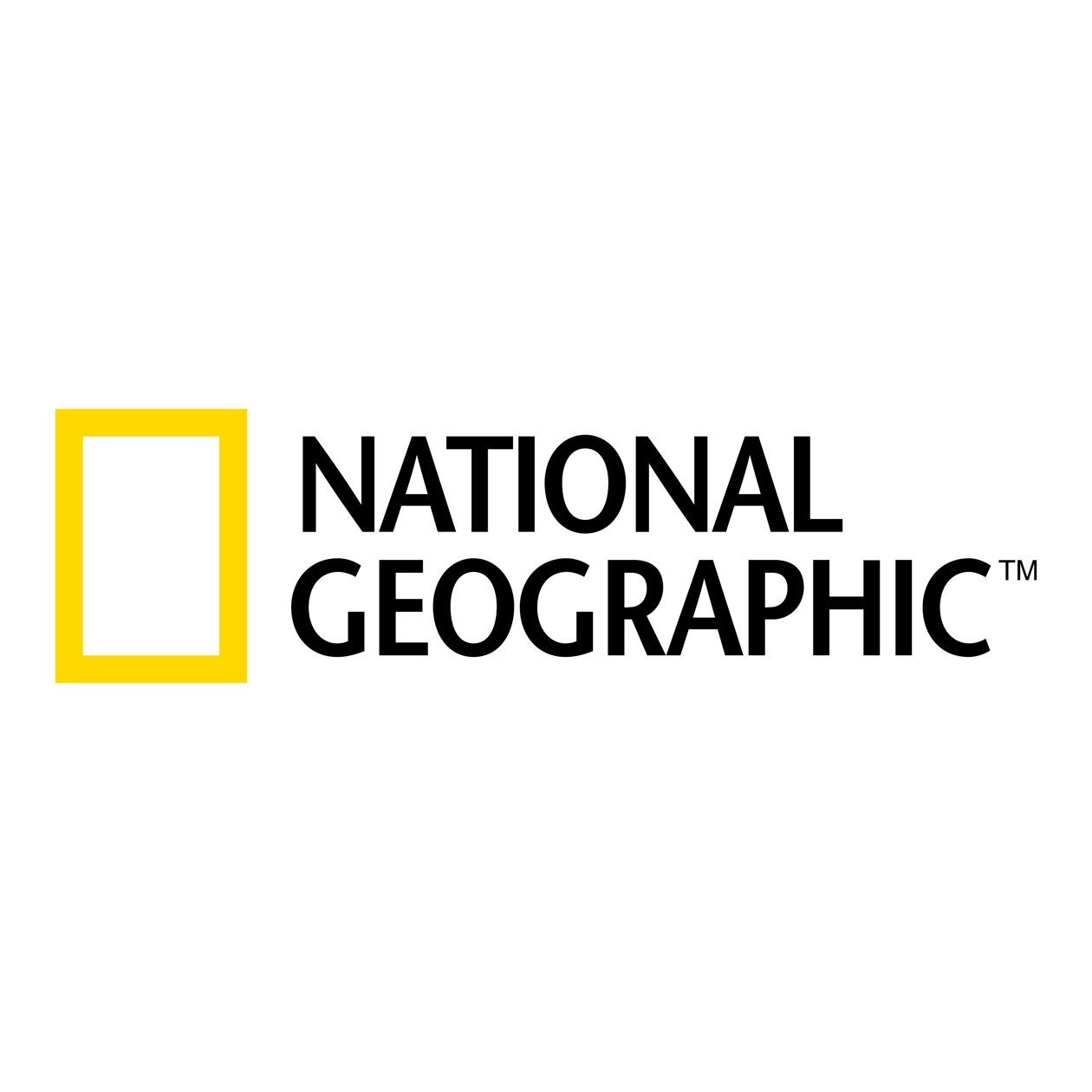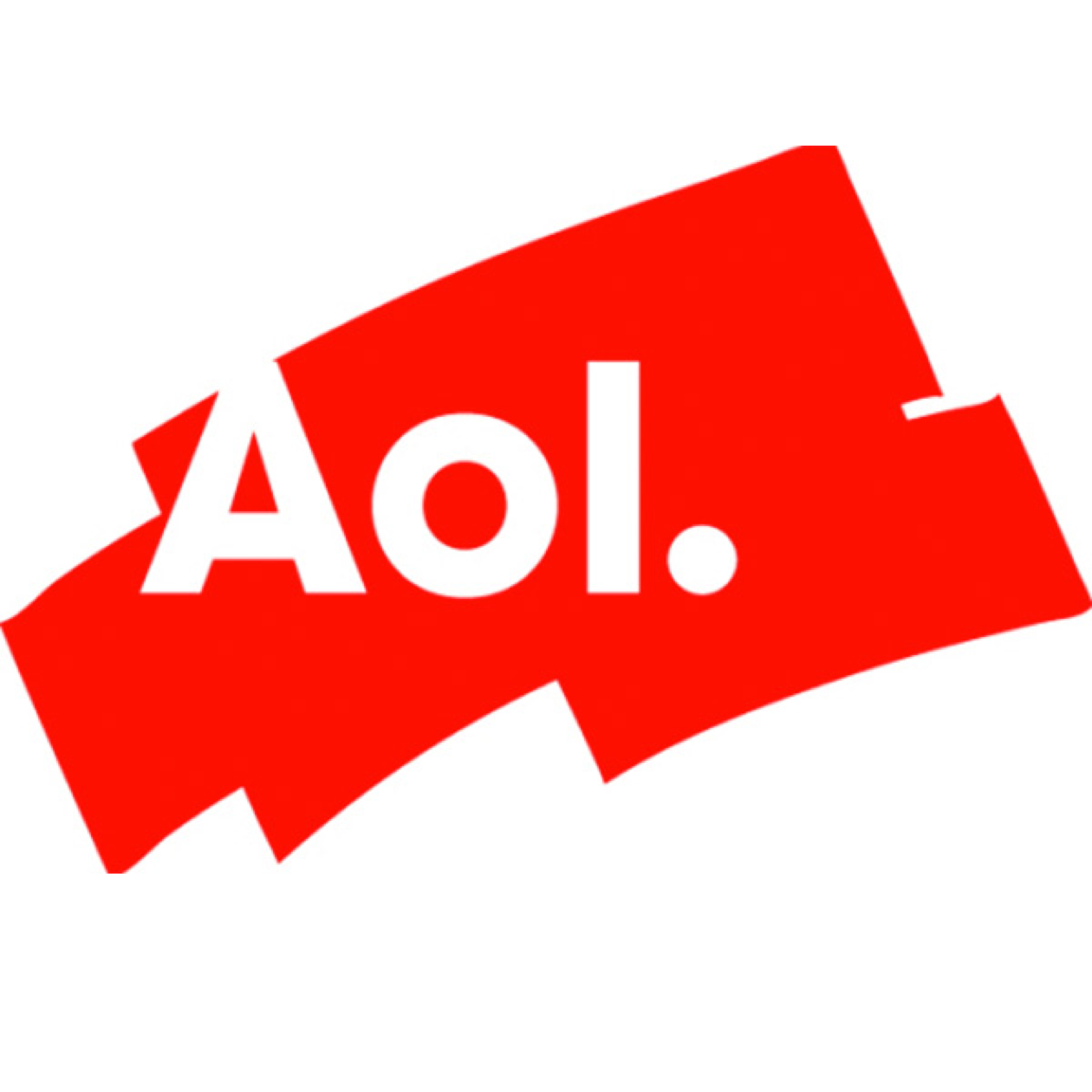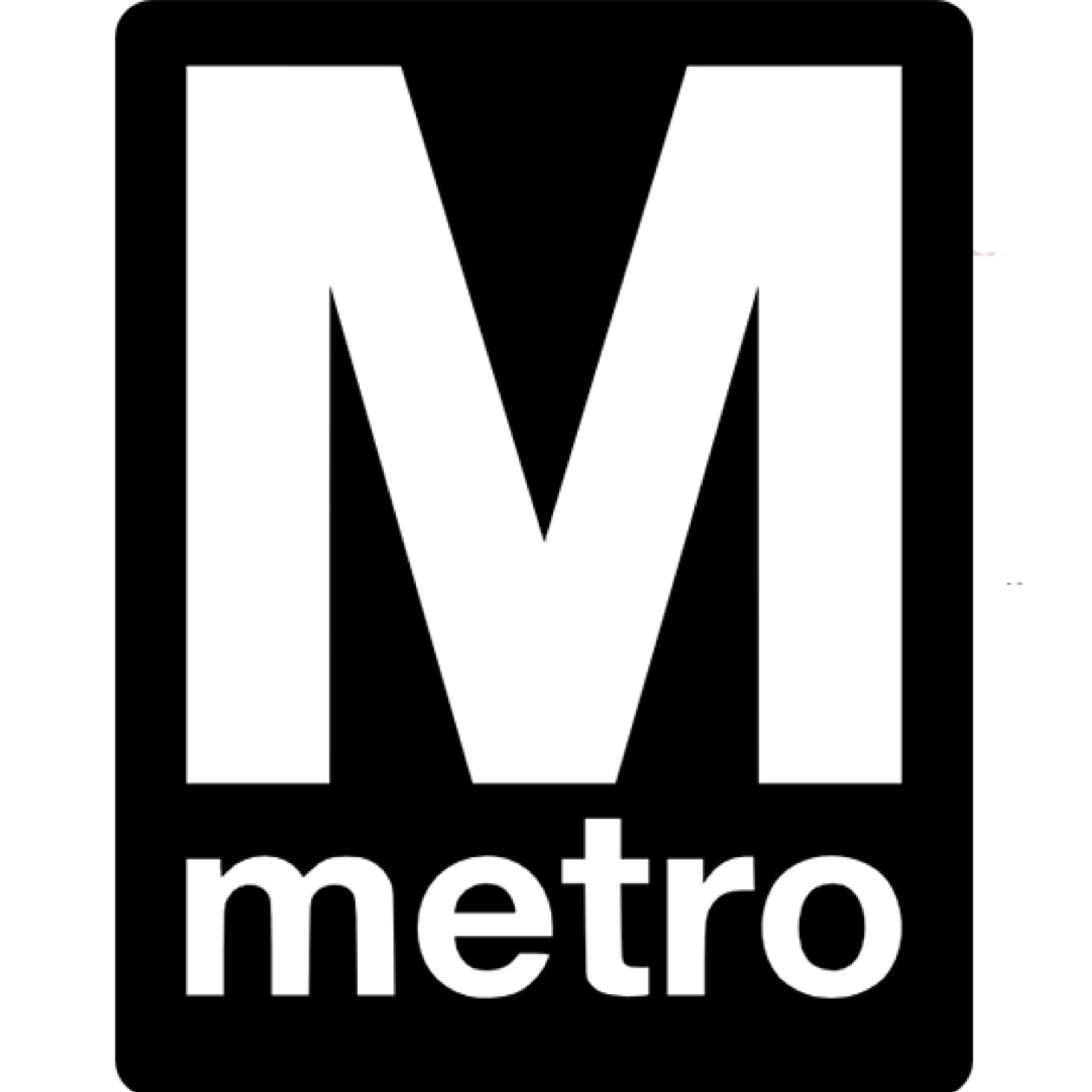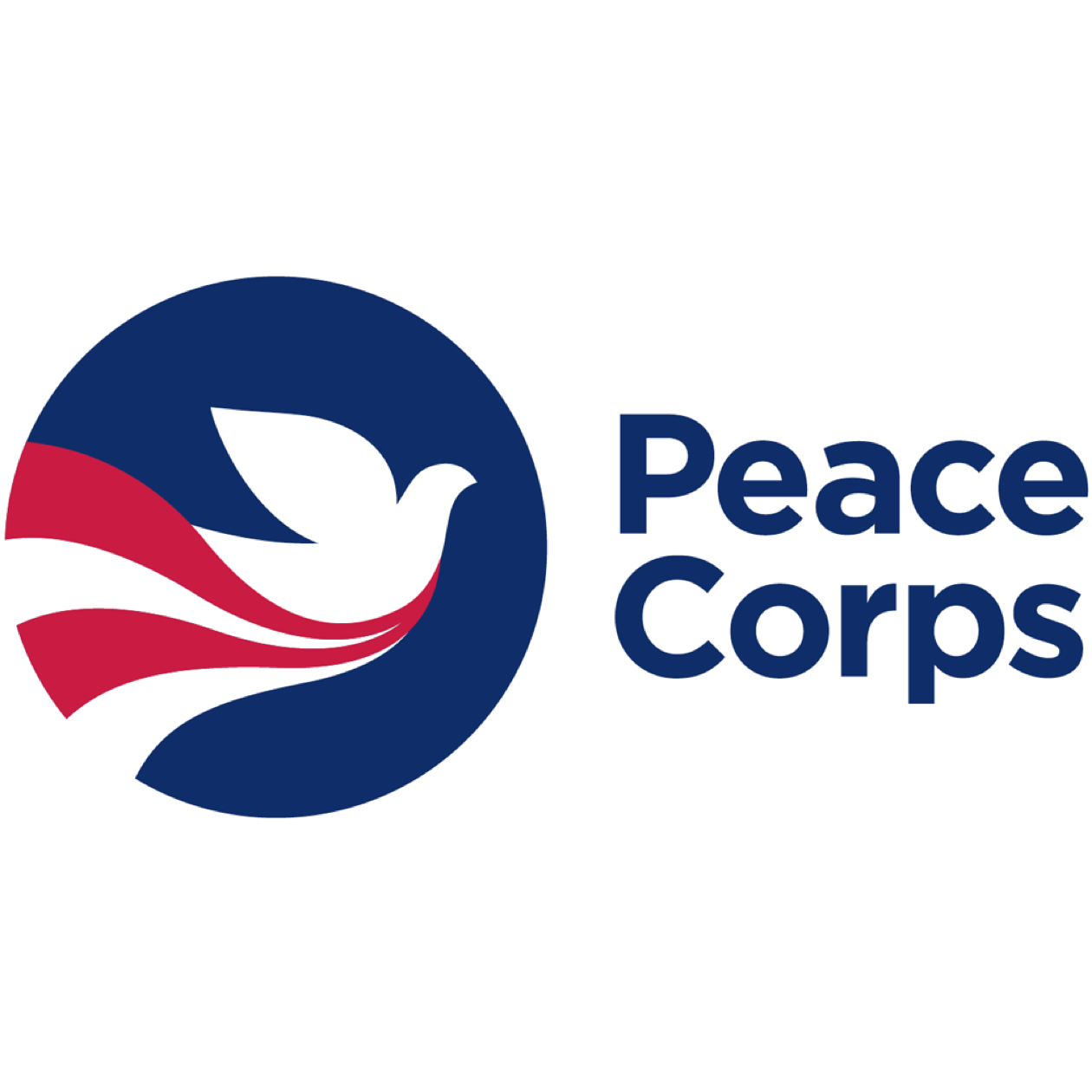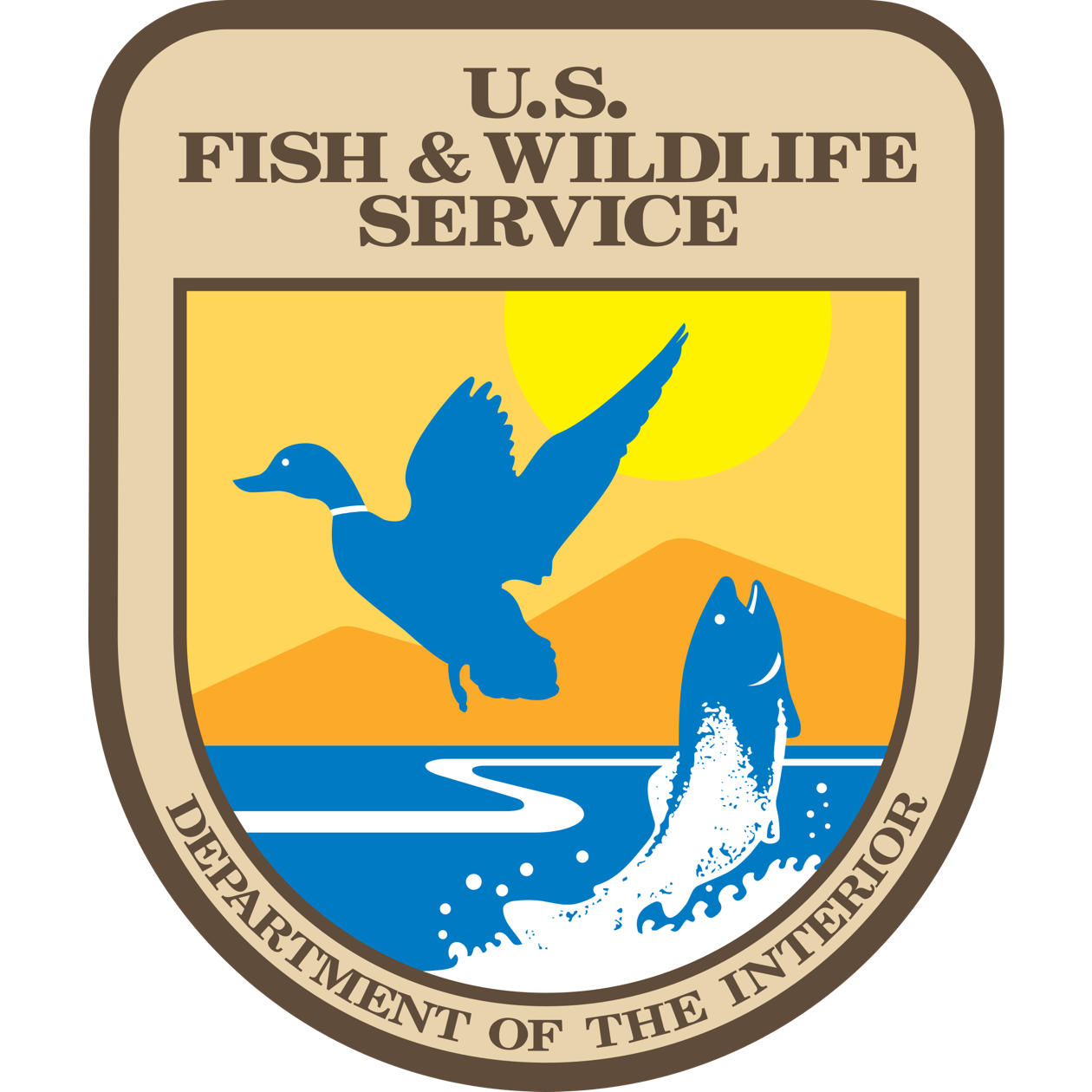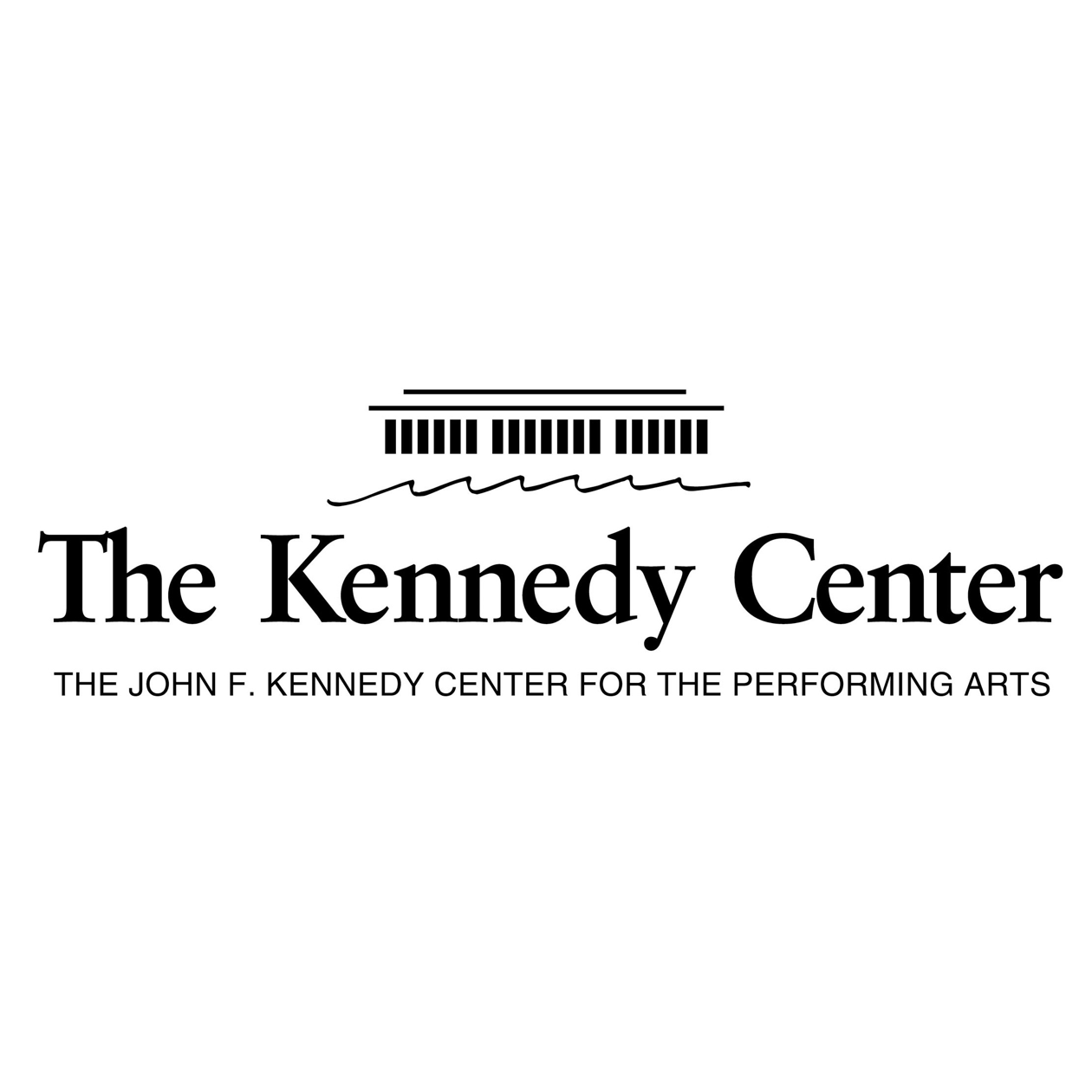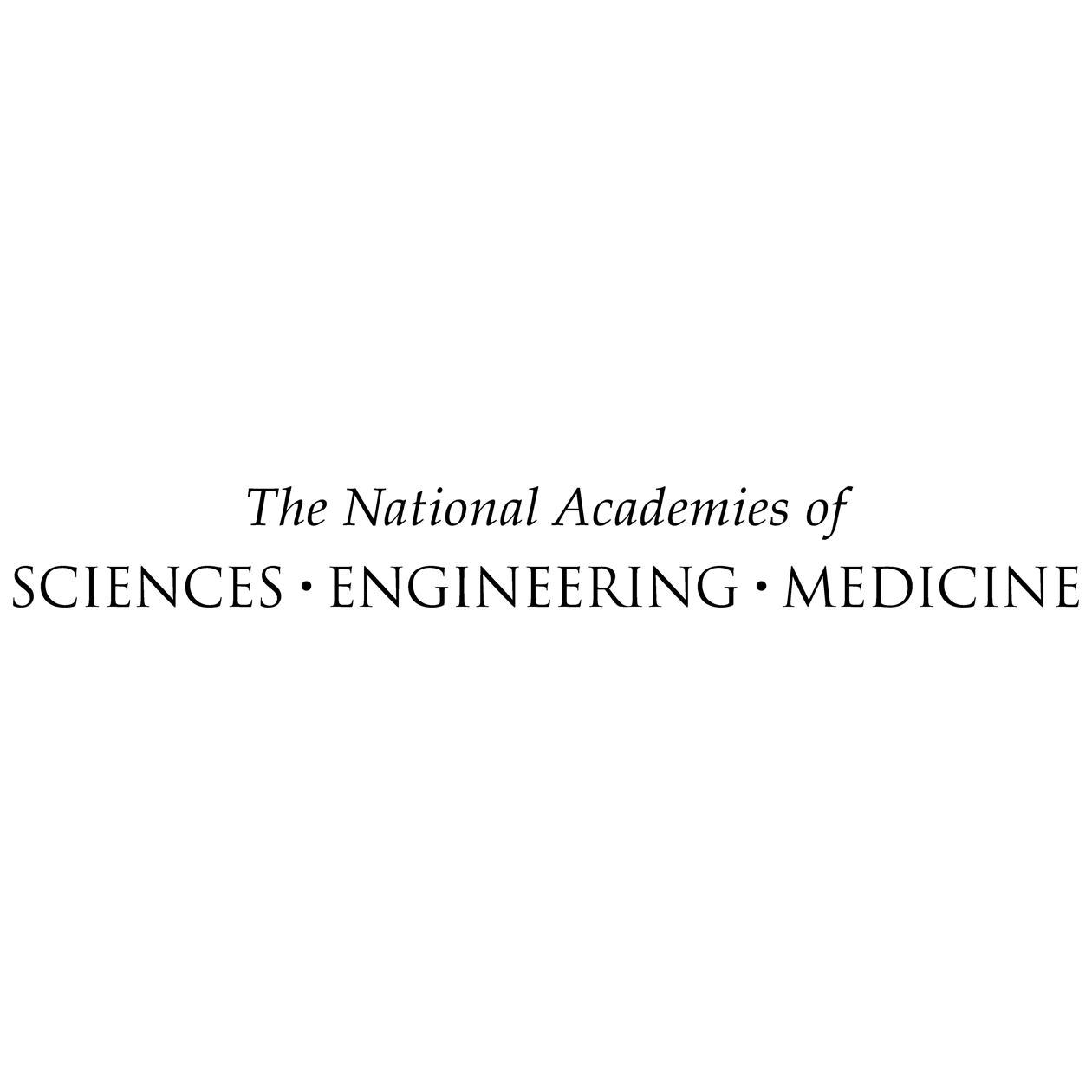 statement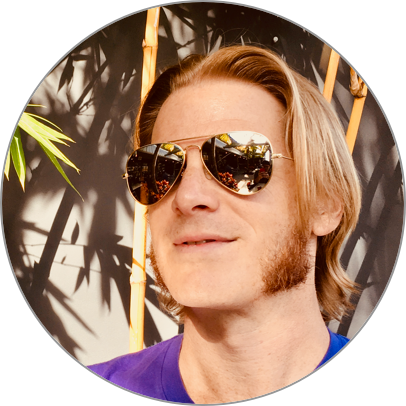 Hi, I'm Bob.
I am a holistic designer who believes knowledge, data, and user insights along with nuanced thinking and empathy for users are key to solving strategic digital product challenges, ensuring that stakeholder goals and expectations are not only met but exceeded.
skills
Creative Direction
Managing and Mentoring
Client Relations
Business Development
User Experience
Executive Presentation
Rapid Prototyping
User Research
Information and Data Curator
Axure / Sketch / Adobe
CSS / HTML / Javascript
Mac / Windows
resume
10+ years of professional experience in digital product design for global and national Entertainment, Advertisement, Non-profits, Education, and Government clients.
BA, Graphic Design, American University